ALL PHOTO SESSIONS ONLY INLCUDE SHOOT TIME. DIGITAL IMAGES AND PRODUCTS ARE ADDITIONAL.
Headshots
$50
**Click the date you would like and the time options will show up at the bottom of the list**

**Additional dates and times will be added as appointments fill up. If nothing posted works for you please contact us**

We will shoot your yearbook headshot and immediately go over your options and choose the final yearbook photo. Sessions are 15 minutes long.
Any available appointments will get your headshot in by the Due Date of November 18th for Northville High School. If you go to another school with an earlier deadline please contact us.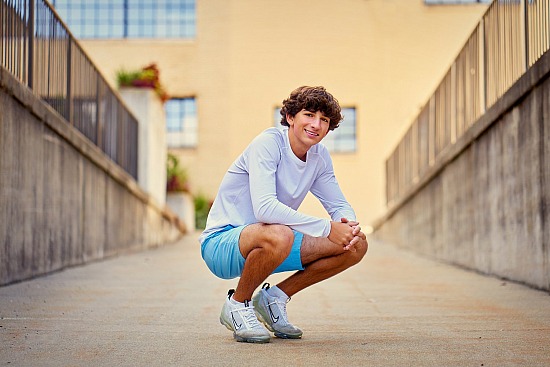 Mini Session
$150
The mini session is best for the minimalist senior who just wants a few photos for family and friends.

Includes:
Yearbook headshot
20 minute outdoor shoot
1 outfit
1 location in downtown Northville
25 photos to choose from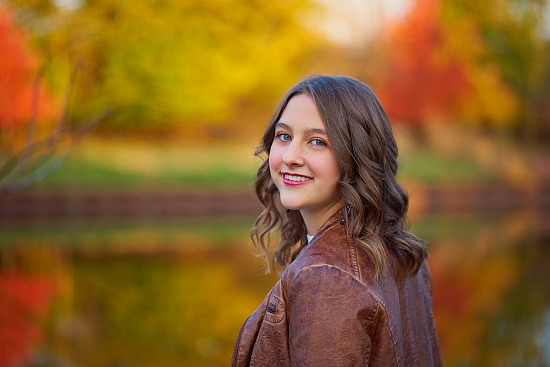 Simple Senior Session
$250
This session works for most people. You will have lots of variety in a short timeframe! This session will work with an 8x8 album, or just to have options for digitals and prints.
Includes:
Yearbook headshot
1.25 hours of shooting time
Up to 3 outfit changes
Include your family in the session
1-2 outdoor locations in Northville
60 photos to choose from
Extended Senior Session
$500
This session is for seniors that want to end up with a large album from their session, want to have a lot of outfit options, or want to go to more than 3 different locations.
Includes:
Yearbook headshot
up to 2.5 hours of shooting time
Up to 5 outfit changes
Include your family in the session
Up to 3 outdoor locations wtihin 5 miles of Northville
90 photos to choose from
Loading more pages